Shipment Valuation Options
Shipment Valuation refers to the amount of liability that Om Packers and Movers Pvt. Ltd. assumes, and, therefore, the amount you may receive if an item is lost or damaged while in the care of your Om Care Packers and Movers . Before you agree to a valuation option, take the time to understand the pros and cons of available choices.
Minimal Shipment Protection
This is the most economical option offering the basic minimal risk coverage for the shipment with no additional cost. Om Packers and Movers Pvt. Ltd. assumes a liability of Rs. 100 for each lost or damaged item. Think carefully before opting for minimal protection.
Full Value Protection
Full value comprehensive risk coverage covers the complete shipment protection for your goods. When you select this option, articles that are lost, damaged or destroyed will, at Om Care Packers and Movers option, be either repaired, replaced with articles of like kind and quality, or a cash settlement will be made for the repairs or for replacement of the articles at their current value, regardless of the age of the lost or damaged articles.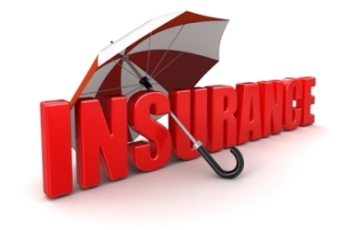 Om Care Packers and Movers supply you with a Shipment Protection proposal form, which you should complete carefully with full valuations of all the goods in your shipment. The standard rate for Packed belongings is 3.5% of the value you declare for your goods.
We strongly recommend that you give yourself peace of mind by taking this cover, and we are only too happy to give you any further advice or information you may require. It is very important for you to note that without any Shipment Protection cover our liability to you is limited.
Please note that jewellery, watches, trinkets, precious stones, money, deeds, stamps, manuscripts or other documents, wines, spirits , Gas Cylinders, acids and harmful chemicals and tobacco are not covered by our Shipment Protection. We are not able to carry animals or foodstuffs of any kind on our service.